Working with Bob Proctor has changed my life!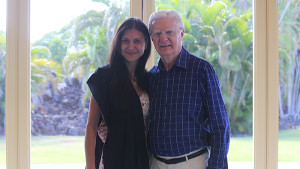 My initial encounter with Bob ignited a whole new set of goals in my mind. I am now a member of Bob's team of highly motivated and dynamic individuals he is helping me transform my professional life. I am living in harmony with the Laws of the Universe. I attract all that I want in my life. My mission in life is unfolding at a super-fast pace. My attitude is always on top, and I am highly focused on my actions.
But this is not luck, or chance. This is a firm decision I made. Every day I learn, and educate myself to raise my awareness to get the exact things which I have set out to do.
All you need to do is to make a definite decision, make a plan, and consistently and faithfully follow the plan until you succeed. The programs that Proctor Gallagher Institute offers can make that same difference in your life! The Six Minutes to Success, the Streaming Club and the Magic in your Mind program, all can help you shift the results you see in your life and your business.
Learn more about each program below.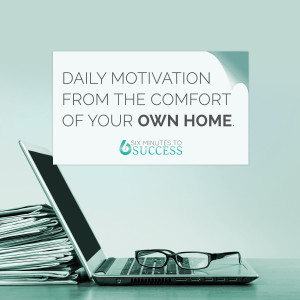 Dramatically increase your results – In ALL areas of your life with the ease, convenience and motivation of Six Minutes to Success.
Get practical steps combined with the real inspiration you need to earn more money, create thriving relationships, start a wildly successful business, lose any amount of weight and live a more productive, fulfilling life.
In the comfort of your own home
With the easy convenience of a mobile device
With thought free daily reminders to keep you on track
Lessons from the star of the hit movie The Secret, Bob Proctor
Just imagine having a place to find the answers to any question life throws at you. Imagine having your dreams come true without having to trade all of your time. Imagine what your life might look like 30 or even 90 days from now after learning from the best teacher in the world on human potential and success every single day. Imagine achieving your goals without experiencing the struggles of growth and 'going it alone'. You don't have to imagine anymore you can join Six Minutes to Success TODAY and start living the life you've always dreamed of without all the hassle and struggle.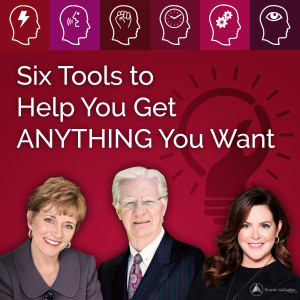 All The Success You've Ever Dreamed of … Magically Yours
As someone who is goal-oriented you already know the importance of having positive and productive thoughts. In fact, it's so important that it's the barrier between mediocrity and extravagant success.
what's the key to creating thoughts that will produce the success you want?
Developing your higher mental faculties – the Magic In Your Mind.
Bridging the gap between where you are and where you want to be can be easy and even fun …
Napoleon Hill talked about the importance of developing your higher mental faculties in Think and Grow Rich. And Wallace Wattles talked about it in The Science of Getting Rich.
Now in a landmark coaching program, the Magic In Your Mind, Bob Proctor, Mary Morrissey and Sandy Gallagher actually coach you on how to develop each of your six higher mental faculties—imagination, intuition, will, perception, memory and reason.
3 of The World's Greatest Minds Come Together in this Mind-Expanding 6-Week Coaching.  This coaching program isn't about theory or wishing and hoping. It is about actively and deliberately changing your thoughts so you can create the life you want right now.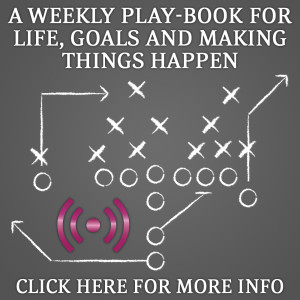 Mastermind and learn from the world's master thinkers and achievers each and every week.
Just imagine:
Having a place you can count on every week to expand your mind.
Reaching goals faster with weekly insights from the industry's best.
Not having to rigorously and tirelessly search for answers to your life's questions.
You don't have to imagine anymore, you can join the Proctor Gallagher Streaming Club today.
We stream straight to you. The LIVE streaming sessions and recordings look great on all devices. So, whether you're on the go or in the comfort of your own home you can enjoy the Streaming Club stress free.
LIVE Streams: experience Bob Proctor and Sandy Gallagher live, real-time, at least once a week (sometimes more often!) During these sessions, we give you everything you need to increase your vibration and awareness, motivate you into action, open up new possibilities, help you make frequent and immediate progress towards your goals and dreams.
This is a program that will make you want to cancel your cable, and start actively building the life of your dreams. Learn more today!