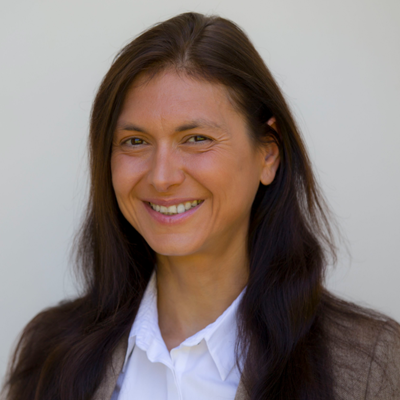 If you want something more out of life, but aren't sure what it is. If you've tried to make changes in the past, without success. If you have a specific goal, but don't know how to achieve it
You CAN get anything you seriously want.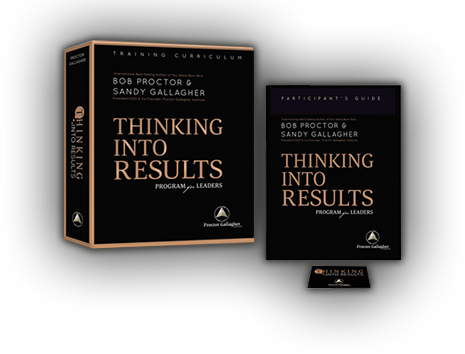 Achieve any goal:
Debt elimination
Job promotion
Weight release
Personal relationships
A new home
Wealth creation
Improve health
or ANY GOAL YOU CHOOSE
The Life Lived Better Blog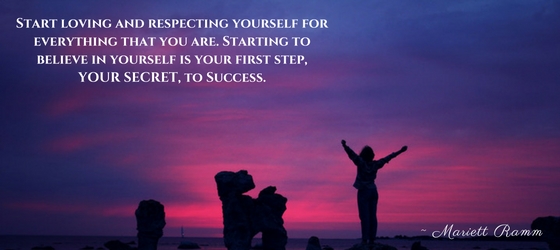 Do you want to feel alive and joyous, at ease and at peace with yourself? Accepting and confident that you have choices? It is the Law of the Universe, the Law of Rhythm that determines the ups and downs of life. During the huge falls, we are troubled, miserable,...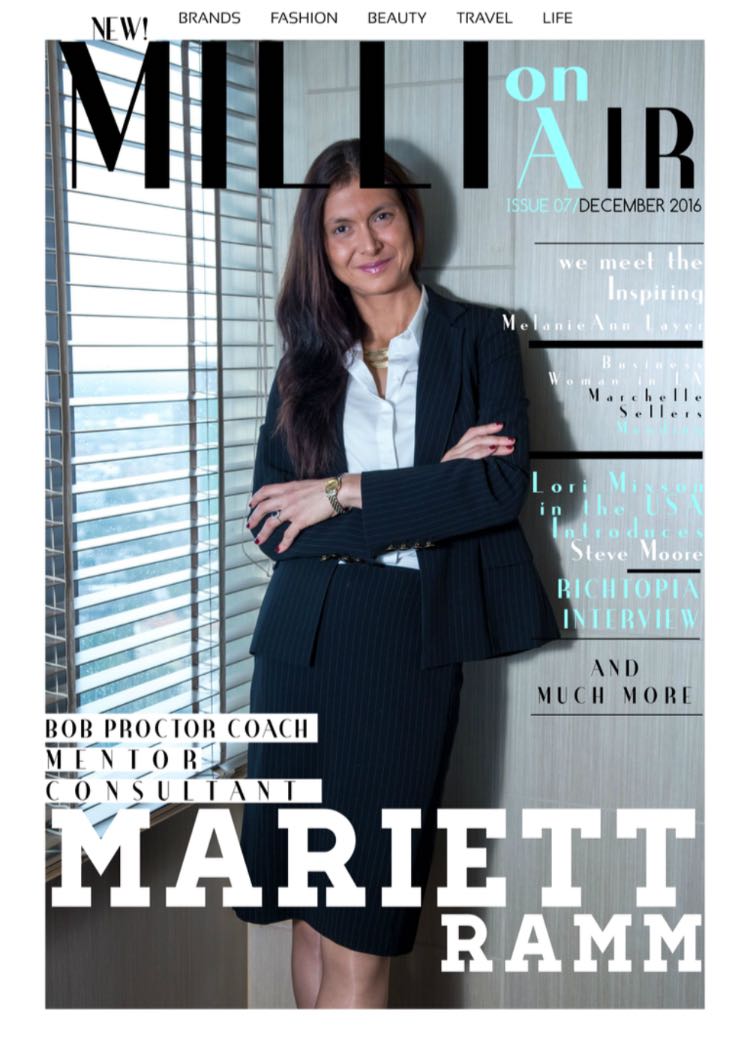 I encountered a bold and brave Quantum Leap this year, what I call, "The Shift." I have been reflecting on the past year, and the main thing I have learnt over the last six month is that all of us want our lives to have purpose and meaning. The meaning and purpose...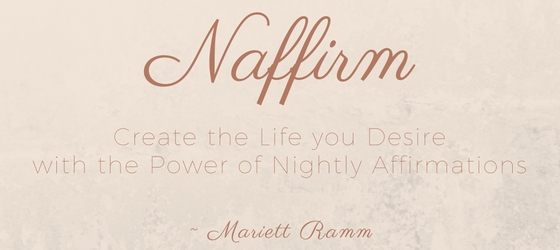 Be successful in your eyes and in your mind immediately. Be your own best friend. Use "Night Affirmation" tonight and enjoy the day with a laugh. What are affirmations? They are simply any positive or negative statements that we make, as we go through life....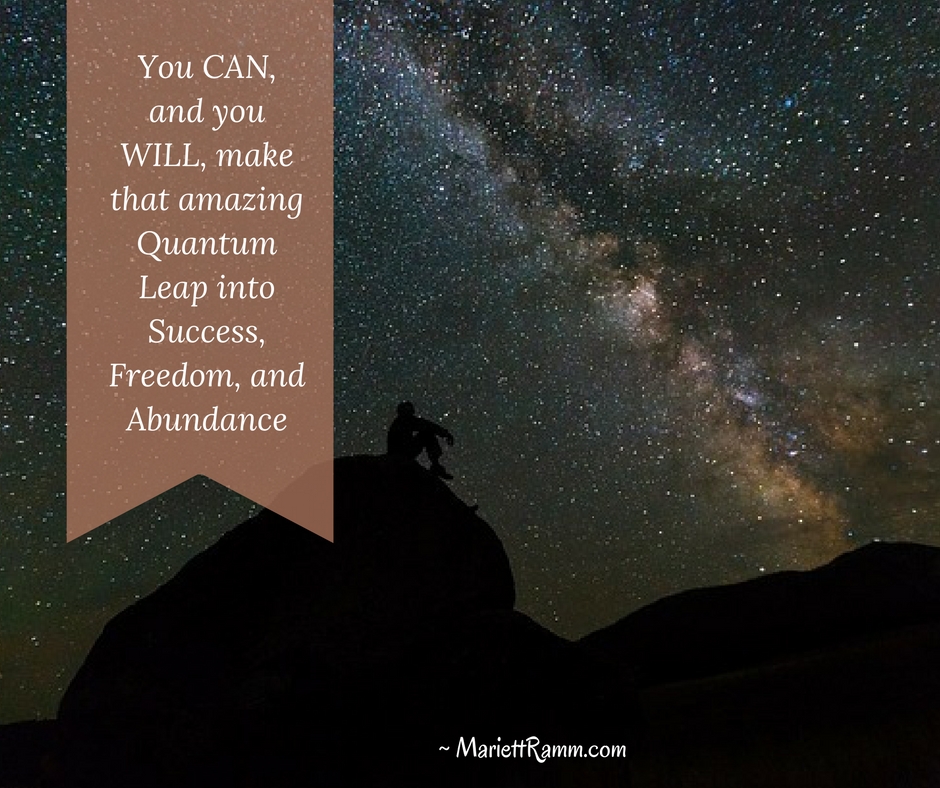 Life is always full of surprises! Twists, turns, and new opportunities. Dreams really do come true. And I am the living testimony that the Law of Attraction works, and it works fast without any hard efforts! It's been a while since we have been in touch and I wanted...