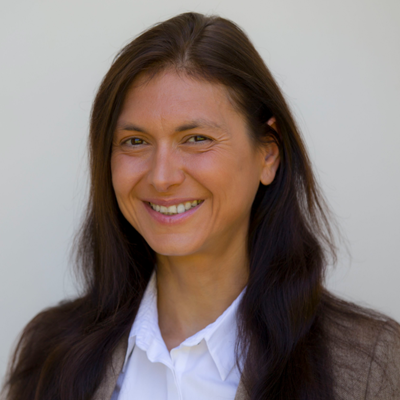 If you want something more out of life, but aren't sure what it is. If you've tried to make changes in the past, without success. If you have a specific goal, but don't know how to achieve it
You CAN get anything you seriously want.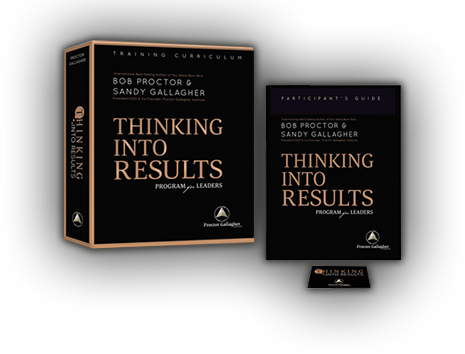 Achieve any goal:
Debt elimination
Job promotion
Weight release
Personal relationships
A new home
Wealth creation
Improve health
or ANY GOAL YOU CHOOSE
The Life Lived Better Blog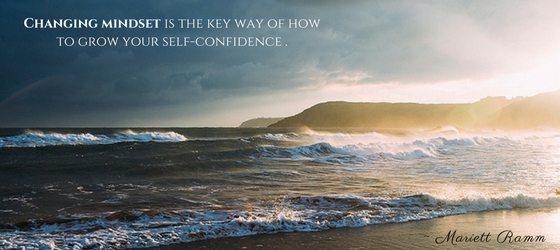 Most people miss out on exciting life experiences due to fear, low self-esteem, or their lack of self-confidence. Changing your entire mindset and resetting your behaviour for a healthier level of self-confidence will do wonders. And that, of course, is very good for...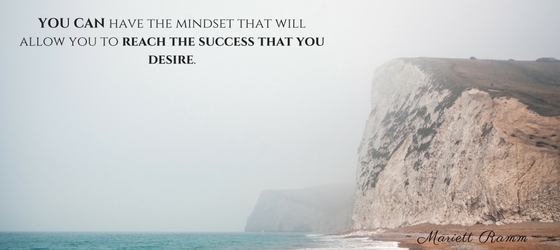 If you wish to achieve success in life and reach your career goals, you must put in hard work and invest in the success factors that will get you there. It may have taken you a long time to achieve your goals. Set your study goals and create a flexible study plan. In...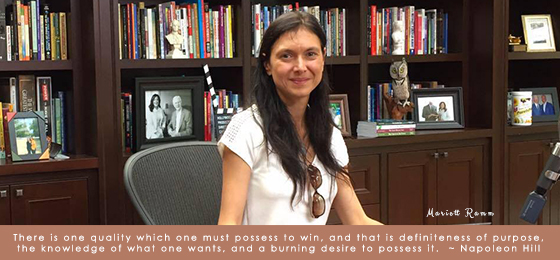 Can you look back on one day that changed your life forever? For me, it was 30th August 2015. The day I was taken to emergency intensive care with heart problems. That day changed my life forever. I remember I was in the ambulance covered with a flimsy blanket, and I...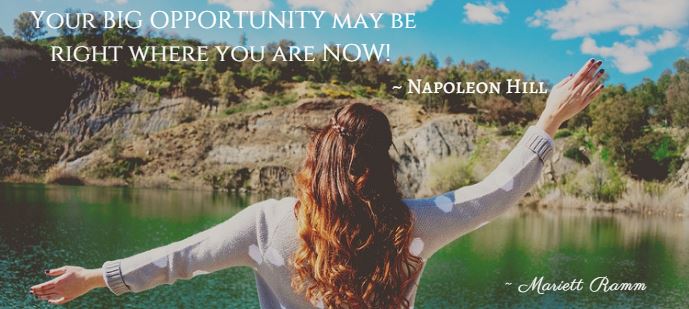 Think about your last few days. What has been happening in your life? Are you feeling negative or positive? Are you advancing in your career or experiencing setbacks? Is your family life happy or having conflicts with spouse, children, in-laws, friends? Look at your...