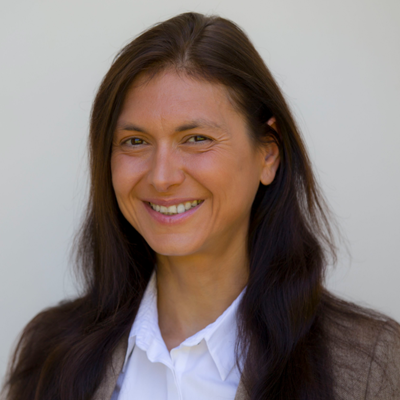 If you want something more out of life, but aren't sure what it is. If you've tried to make changes in the past, without success. If you have a specific goal, but don't know how to achieve it
You CAN get anything you seriously want.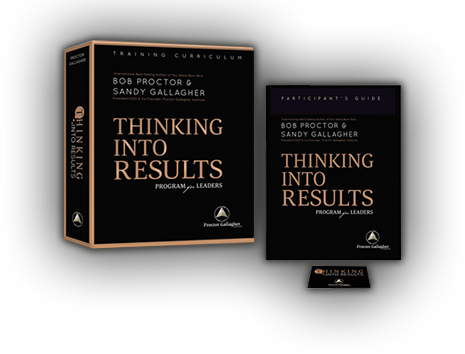 Achieve any goal:
Debt elimination
Job promotion
Weight release
Personal relationships
A new home
Wealth creation
Improve health
or ANY GOAL YOU CHOOSE
The Life Lived Better Blog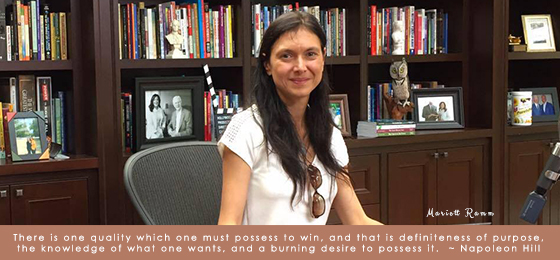 Can you look back on one day that changed your life forever? For me, it was 30th August 2015. The day I was taken to emergency intensive care with heart problems. That day changed my life forever. I remember I was in the ambulance covered with a flimsy blanket, and I...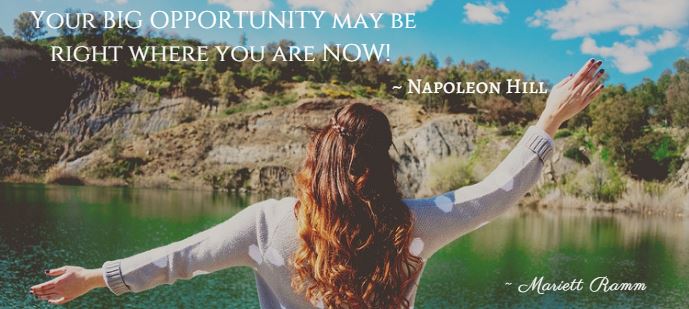 Think about your last few days. What has been happening in your life? Are you feeling negative or positive? Are you advancing in your career or experiencing setbacks? Is your family life happy or having conflicts with spouse, children, in-laws, friends? Look at your...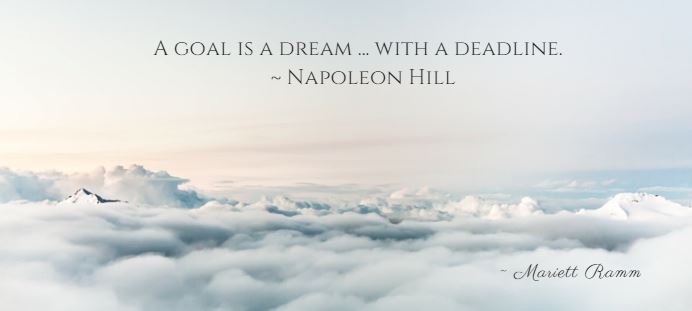 Since working with Bob Proctor, I have learnt so much about the importance of meaningful goals and the correct ways to set goals. Our plans miscarry because they have no aim. When a man does not know what harbour he is making for, no wind is the right wind.~ Seneca...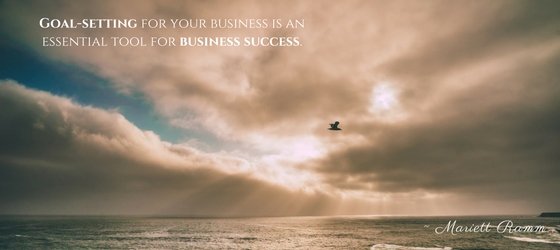 If you're an entrepreneur, your goal is to build a successful business. That is very clear. Goal-setting for your business is an essential tool for business success. Yes, being able to achieve your goals is a VERY important element in productivity as well as business...